Rep. Gentry pushes passage of medical marijuana legislation over finish line in the House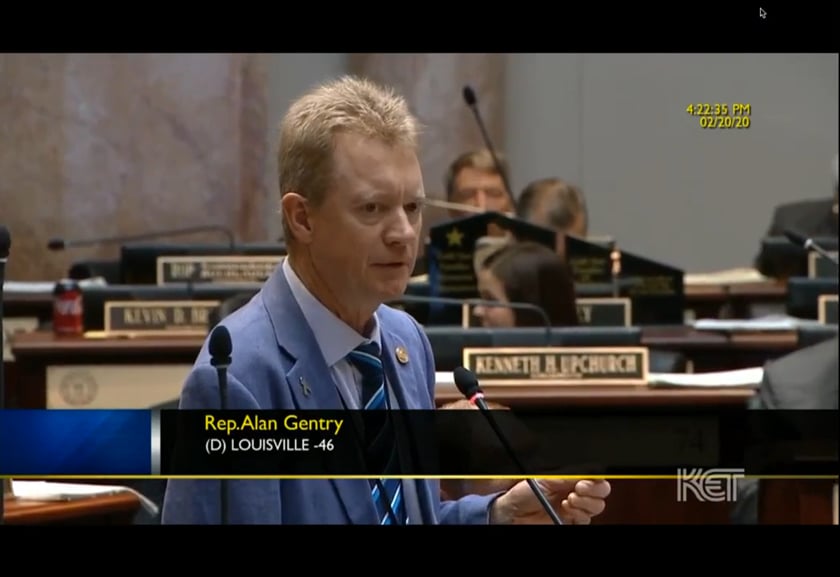 I am honored to serve the citizens of the 46th District in the Kentucky House of Representatives. I have been a strong voice for our teachers and schools, working families, small businesses and disabled workers and veterans.
As your State Representative and as a small businessman, my priorities will continue to be economic growth, and putting people to work. I will work to improve education, protect teacher pensions, safety in schools, and making sure our future workforce is well prepared to fill our new jobs. I am a champion for the most vulnerable, including our seniors, people with disabilities, and any group vulnerable to discrimination.
During this COVID era, our families and economy has been impacted. I hope you will read my plan for getting through this and boosting the economy, and that you and your family are safe and healthy. Thank you.