Rep. Gentry pushes passage of medical marijuana legislation over finish line in the House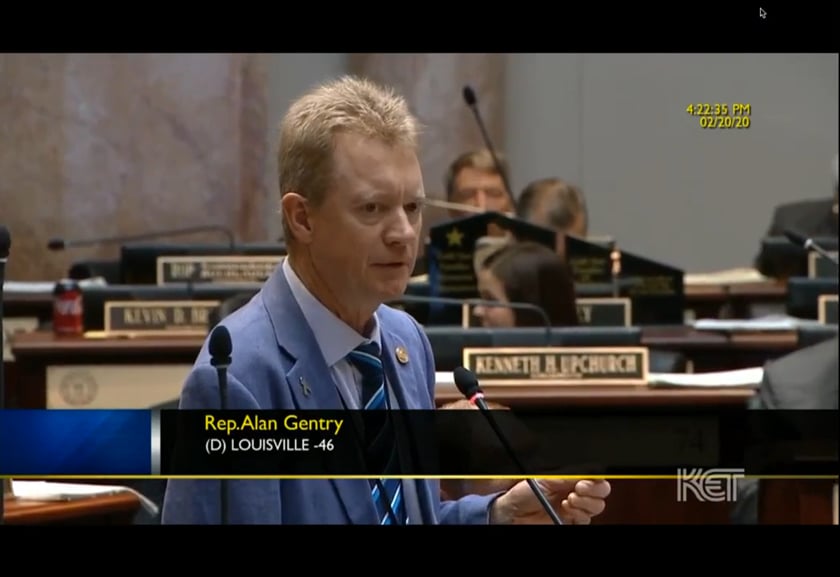 I am honored to serve the citizens of the 46th District in the Kentucky House of Representatives. I have been a strong voice for our teachers and schools, working families, small businesses and disabled workers and veterans.
As your State Representative and as a small businessman, my priorities will continue to be economic growth, and putting people to work. I will work to improve education, modernize infrastructure, insure safety in schools & neighborhoods, and making sure our future workforce is well prepared to fill our new jobs. I am a champion for the most vulnerable, including our seniors, people with disabilities, and any group vulnerable to discrimination.
During this COVID era, our families and economy has been impacted. How we recover and grow from this moving forward in Kentucky will certainly determine our state's fate for decades to come. Now is the time for Kentucky to build back better & stronger, invest in modernizing our state, and lay a solid foundation for future generations to prosper. Thank you.